WavPack (WV) stands for and it is a compressed lossless audio format made by David Bryant. It is one commonly used alternative to other compression solutions for audio (the likes of FLAC, TTA or APE) and it leaves the source audio data untouched.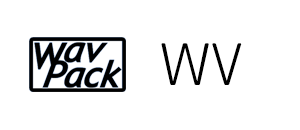 What's so good about WavPack?
It is completely open source, flexible and multi-platform. It also has a Hybrid mode that incorporates a lossy encode with a correction file that when combined with the lossy  creates a lossless file.
Is it popular?
To some extent, yes – mainly among audiophiles, so to speak. OSX (now macOS) does not offer built-in WavPack playback possibility, although there are various audio players to choose from. A fresh install of macOS does not have a convenient way of playing such files, which brings us to…
Colibri – Native Lossless Audio & Music for your Mac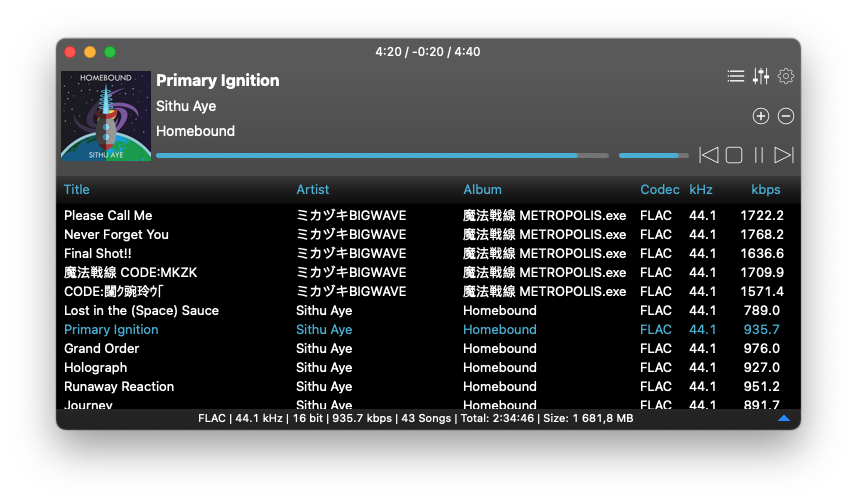 Colibri represents a simple playback solution while hiding the required complex machinery under the hood. A Mac WavPack audio and music player supporting gapless playback with or without a Cue Sheet. Bit-perfect audio playback, accurate stereo-balance. If the song contains an embedded cover art then Colibri will happily display it as well – visit the Gallery to see more.

Get Colibri from the Mac AppStore or visit the FAQ if you have any further questions.