Here is Gallery of screenshots from every section of the Settings menu, along with some typical use cases of Colibri.
I'm strongly against adding DRM to Colibri and the current payment model within the Mac AppStore does not permit having a demo version available without some sort of license checking. Hiding functions behind a paywall or simply putting a time-limit via an In-App Purchase is something I do not feel is adequate in the case of Colibri – and don't even get me started on the subscription model.
Before deciding whether to buy Colibri or not, it is advisable the flick through this Gallery and see what options, functions and levels of customization does it have. There's also Apple's strict and user-friendy Payment Refund Policy with which you can ask for a refund if you decide not to use Colibri after all and want your money back. For more info on this and more, check out the Frequently Asked Questions (FAQ). Colibri as of 1.8.10 supports Themes – see our feathered friend in some fancy new attire.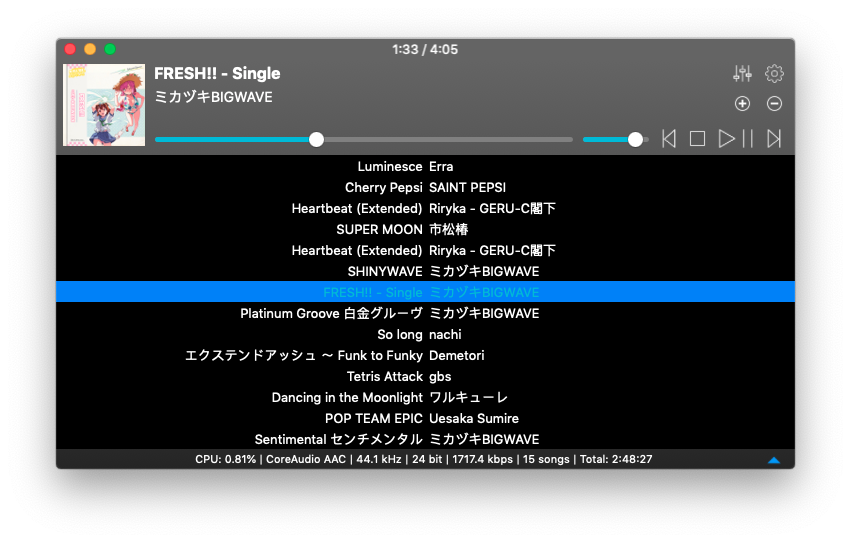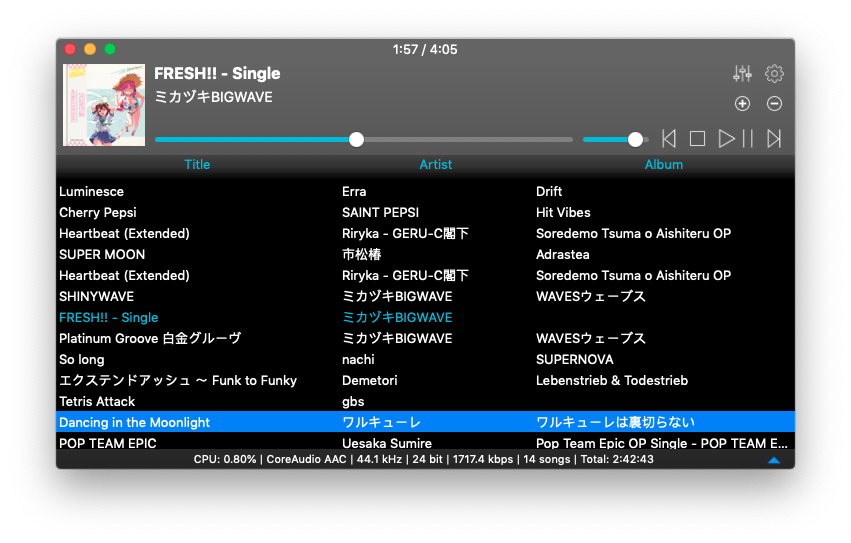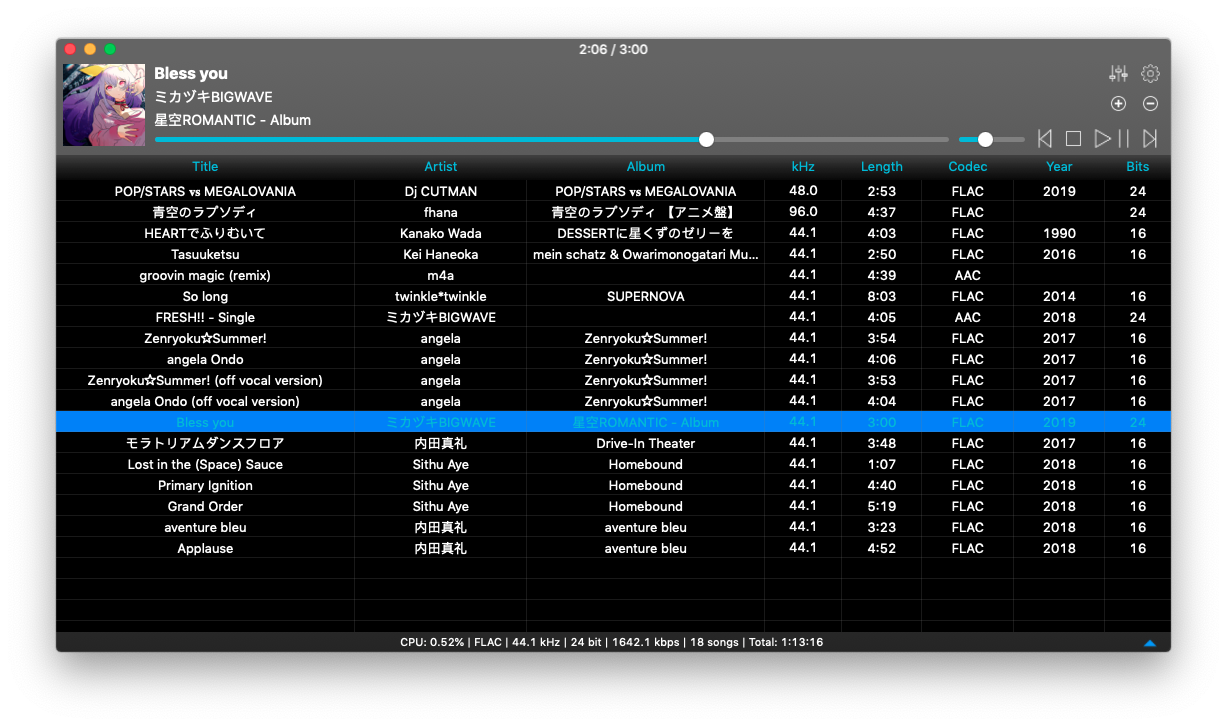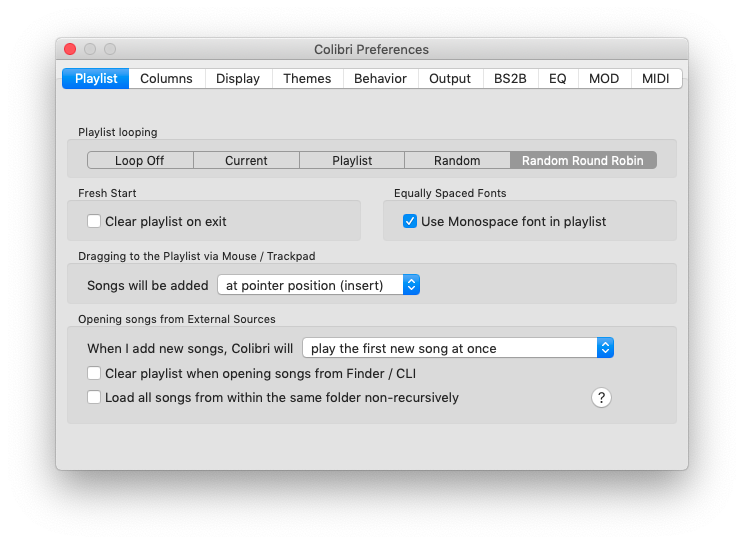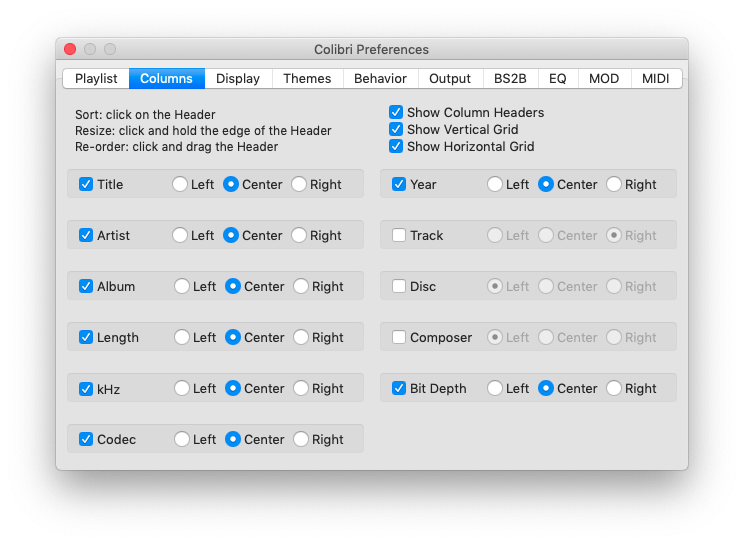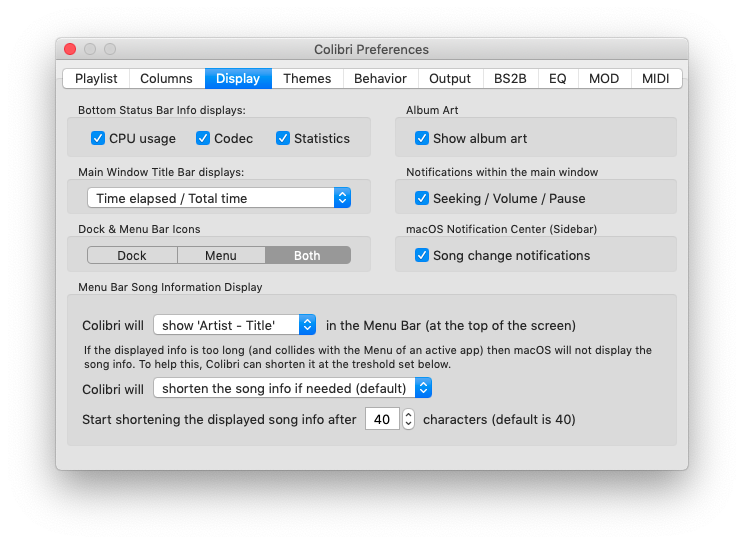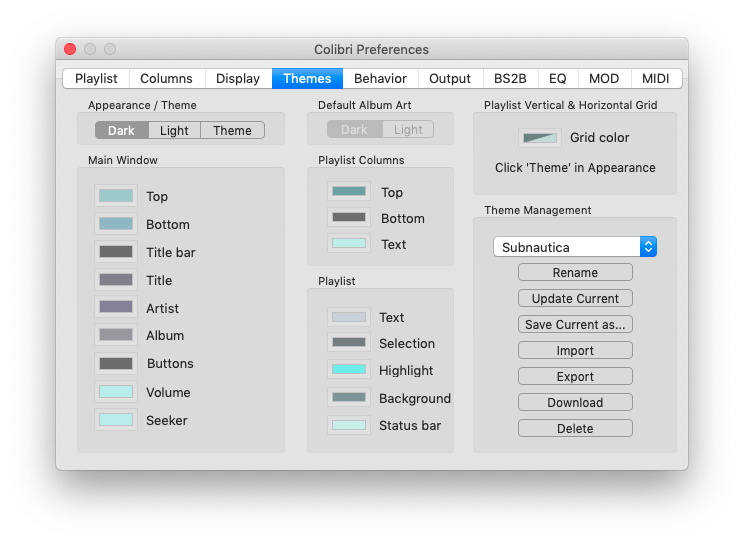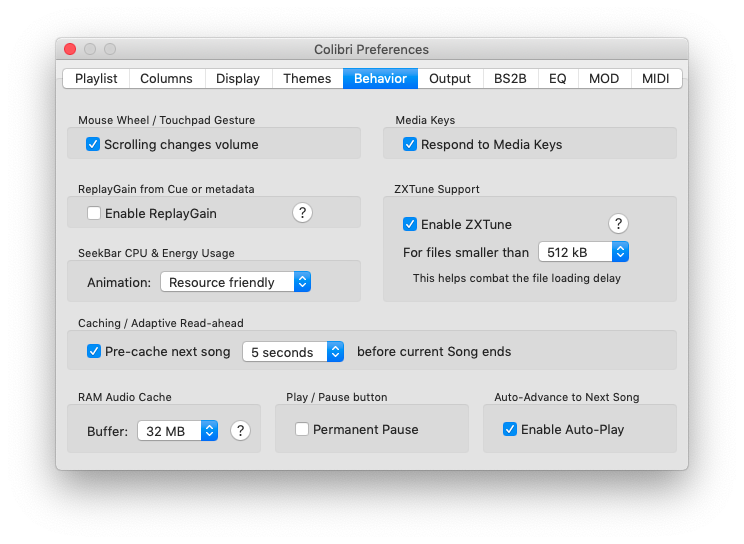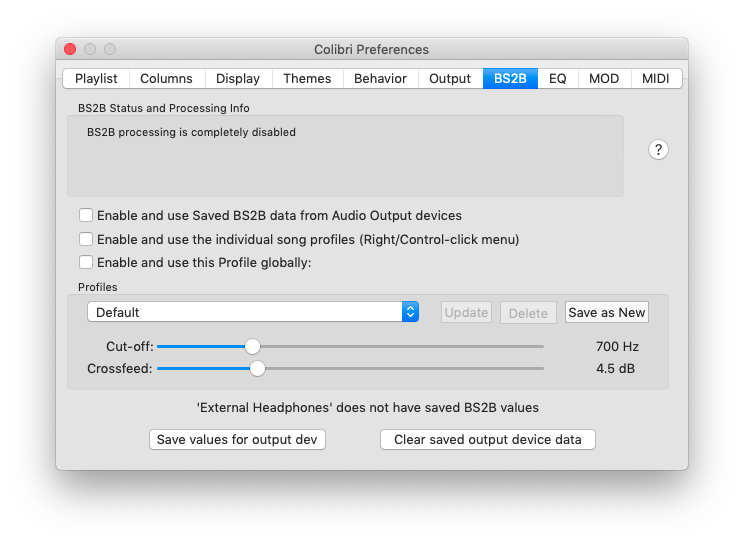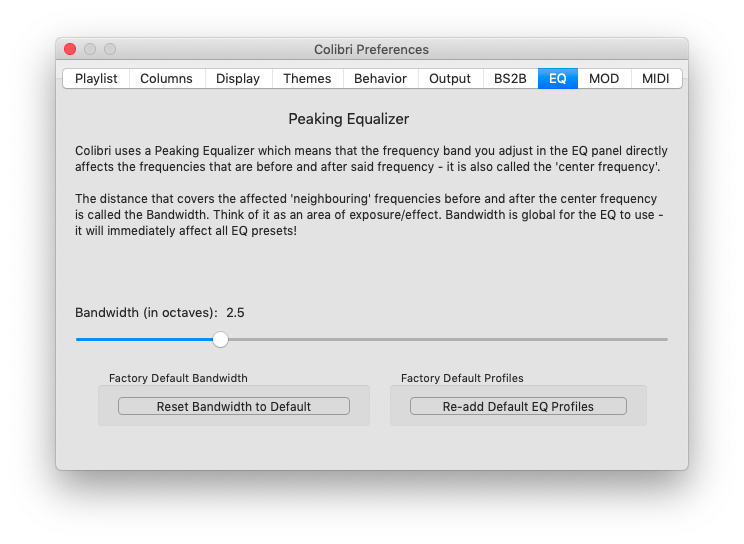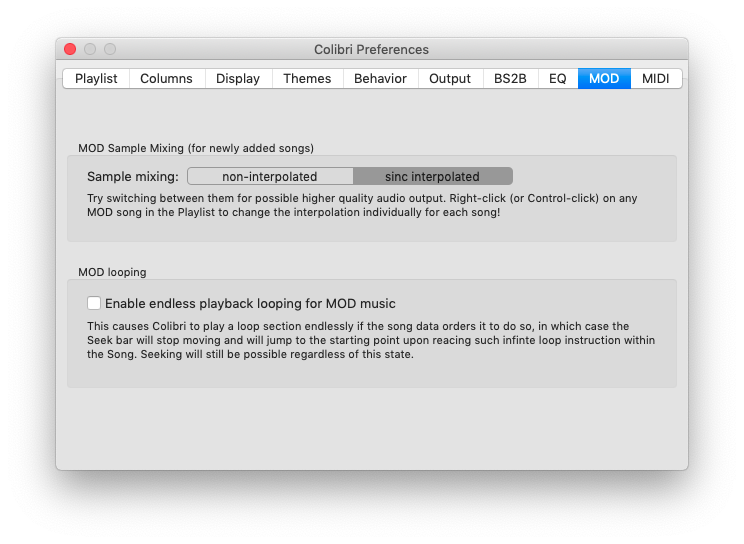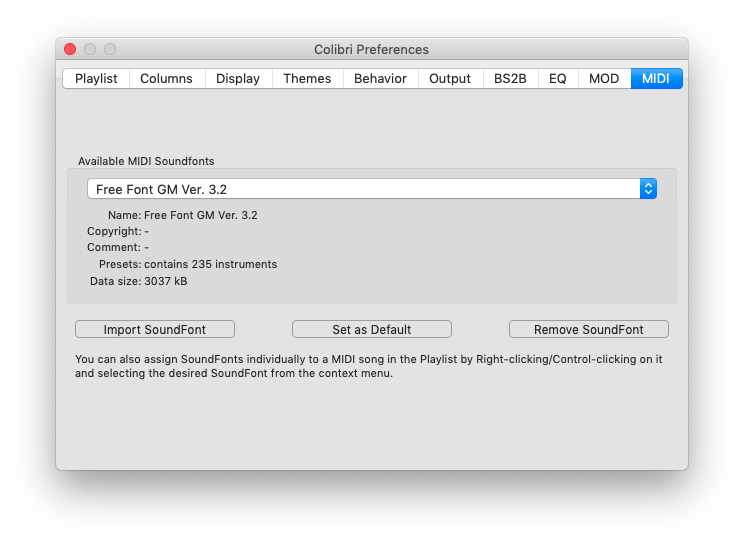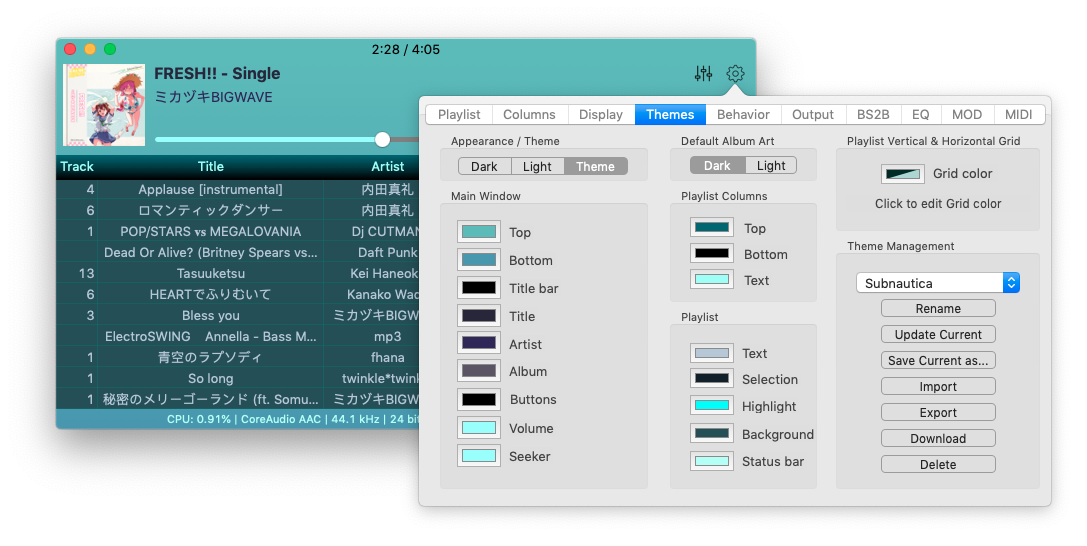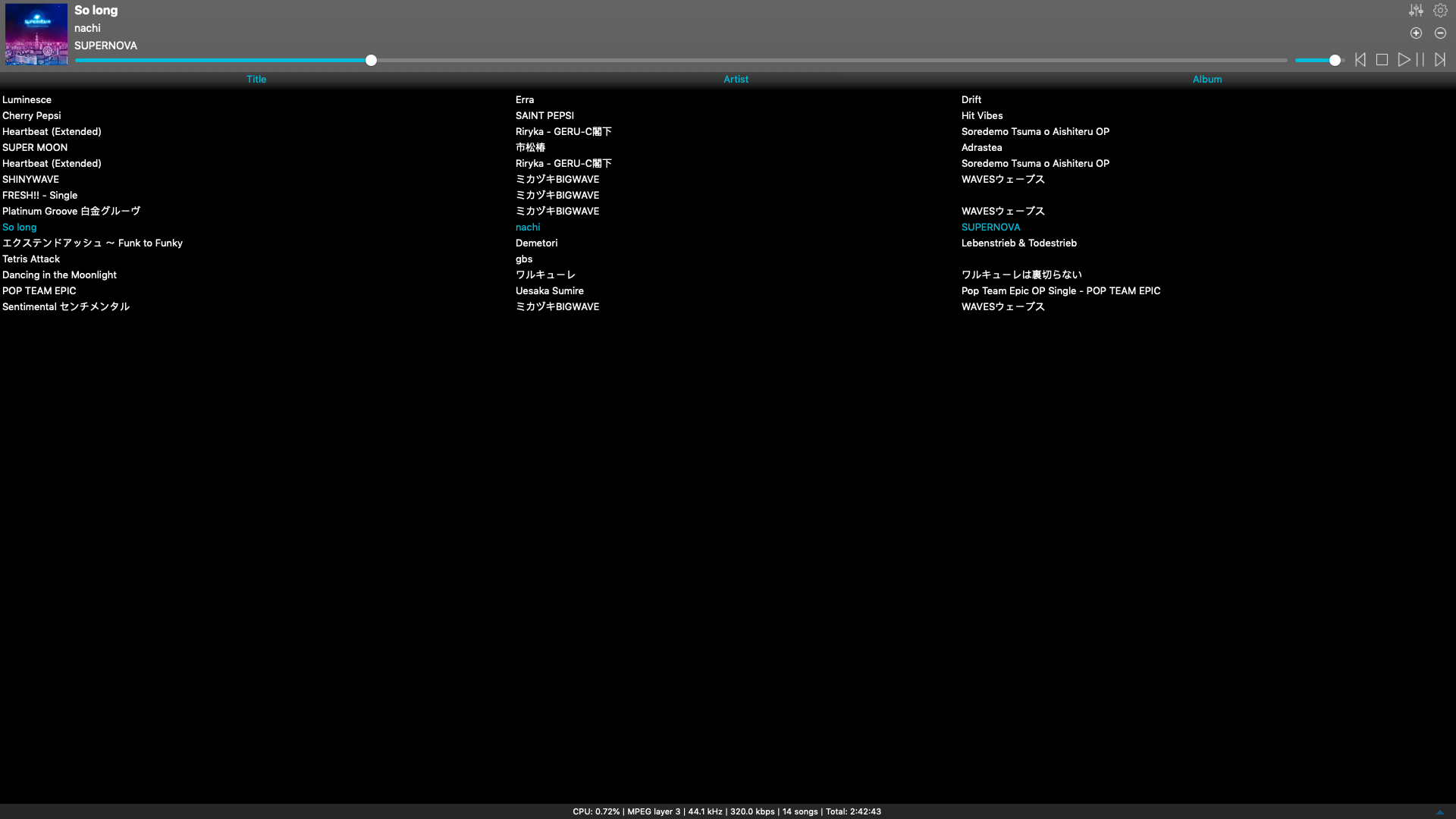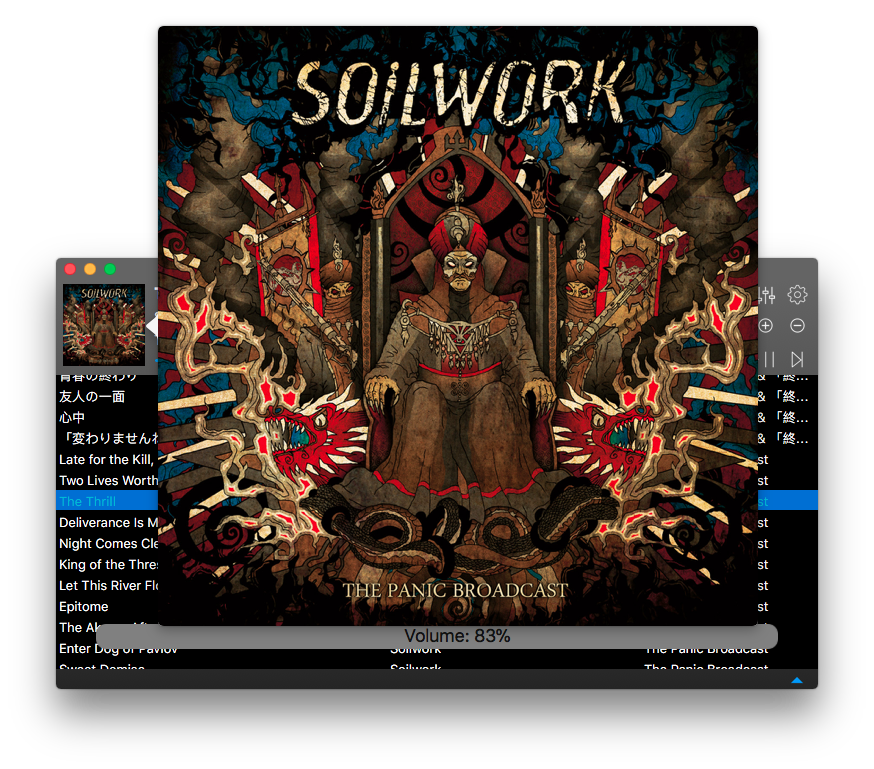 Get Colibri from the Mac AppStore or visit the FAQ if you have any further questions.