TTA stands for The True Audio codec, which is a lossless compression format for audio, just like FLAC and APE – albeit with up to 30% smaller file size. In the same way ZIP, RAR and 7z do not alter the original data, True Audio codec also leaves the source audio data untouched.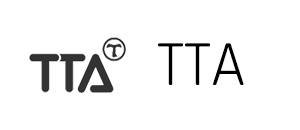 What's so good about TTA?
It only has one compression option, which leads to simpler usage. Some people also prefer that it does not support embedded metadata and keeps the audio pure. This is why an accompanying Cue Sheet is quintessential to the completeness of this format.
Is it popular?
Yes it is – many choose it as their preferred codec for archival purposes. OSX (now macOS) does not offer built-in TTA playback possibility, although there are a few audio players to choose from. A fresh install of macOS does not have a convenient way of playing such files, which brings us to…
Colibri – Native Lossless Audio & Music for your Mac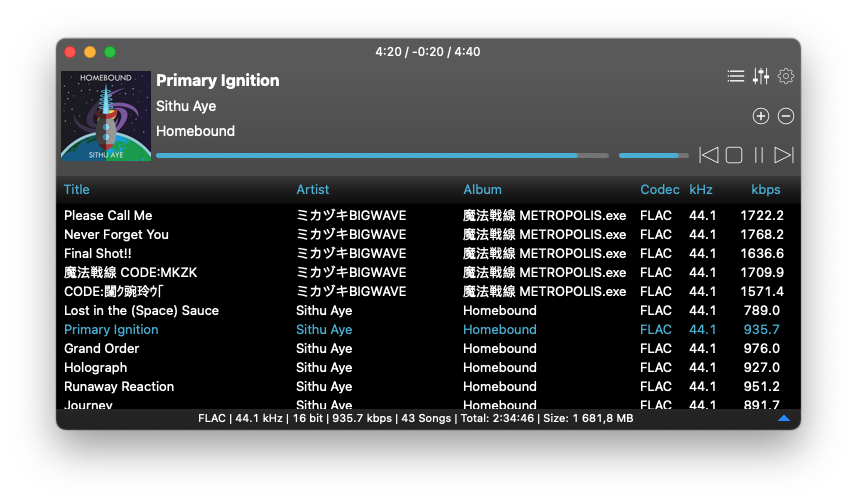 Colibri represents a simple playback solution while hiding the required complex machinery under the hood. A Mac TTA audio and music player that does gapless playback with or without a Cue Sheet. Bit-perfect audio playback, accurate stereo-balance and low power consumption. If the album folder contains cover art then Colibri will happily display it as well – visit the Gallery to see more.

Get Colibri from the Mac AppStore or visit the FAQ if you have any further questions.